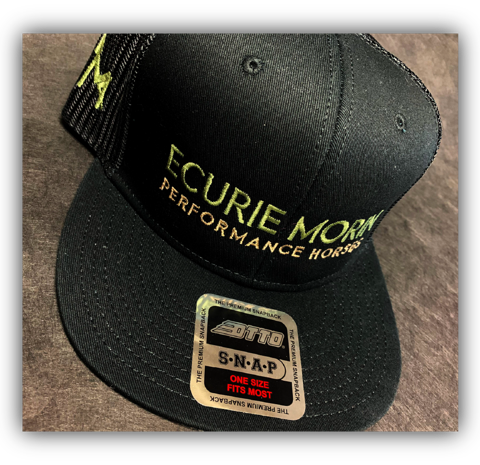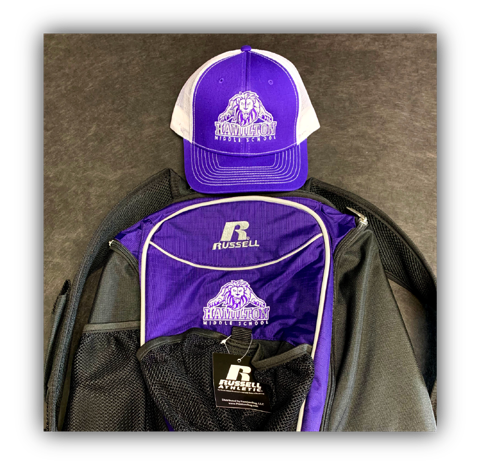 Superior Image embroidery info.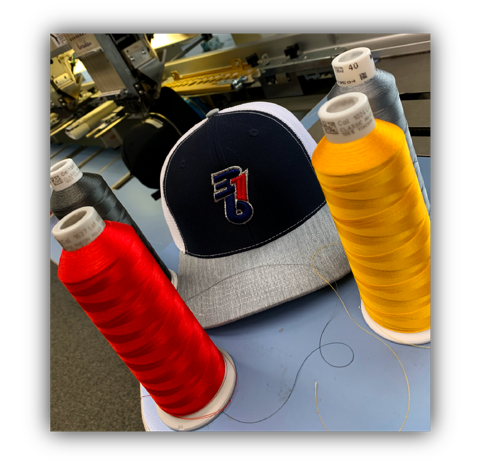 Although we started as a screen printing shop, embroidery and any garment decorating method soon follows. After many years of just screen print and vinyl work in 2018, Fan Gear and Law Graphics came together to form Superior Image. With that we hit the road running with 2 heads of embroidery and small quantity work, since we have added 6 more heads to allow our capacity to grow. We can handle large or small jobs and feel with embroidery in conjunction with our in house screen printing, decorating wearables with consistency and controlling quality becomes way easier!

EMBROIDERY "NEED TO KNOWS"

There are a few things we should know before embroidering an item. From garment fabric type, files for embroidery, the number of stitches, to "puff" on hats, there are a few things to consider and think about before getting your project stitched up. Below is a list of things to consider or that you should know.
Digitizing your logo is the process of getting a file format for your art that will work to sew on our machines. It is not as simple as just popping in a jpg into a machine. Digitizing is the process that plots all stitches in your logo for the application. There are plenty of places that can digitize your logo online, but you might want to leave it to us because we will take the time to make sure it is done right for the task at hand. Things such as what fabric we are sewing on affect the quality of the final product, don't let anyone sucker you into bad digitizing. Let us do it right!
Stitch count is the number of individual stitches your final digitized design requires and is a critical element in the price embroidery. Usually, the more stitches, the better, but in some cases, this is not the case. For example, if you get concentrated stitches on performance polyester material, it will "pucker," or if you do not sew hats with two-panel fronts from the middle out, you could see a visible jump where the seam of the two panels meets. Once we have your final digitized file, we can take the number of items being embroidered and stitch count and give you a final price. Since in most cases, we do not have the number of stitches before doing your embroidery, we quote on a "educated guess" and try to make sure that, if anything, we over quote so you are not surprised at the price.