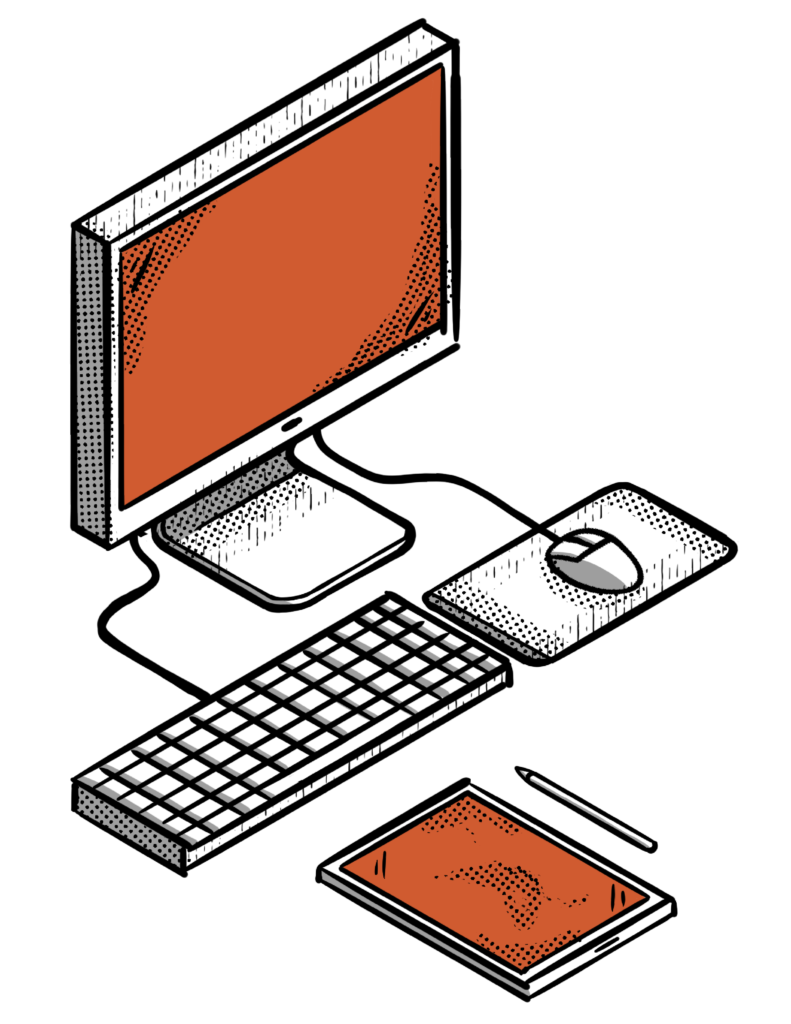 DESIGN IS KEY TO STANDING OUT
One of the biggest things that sets us apart from our lovely competition is our design chops. If you couldn't tell from our online presence, we like to stand out. Catching the eye of your customer is one of the hardest things to get right. Great design is necessary to break into your customer's minds and stay there. Smart and effective design is rarely noticed at first, but felt subconsciously, resulting in the viewer going "That's so cool!"Here are Superior, we want to elevate your expectations for what custom apparel design can do for your business. Eye-catching design is the name of the game for setting yourself apart from others and making people remember you. Let us help with that!
HERE'S AN EXAMPLE OF WHAT WE FEEL IS
EXCELLENT BRANDING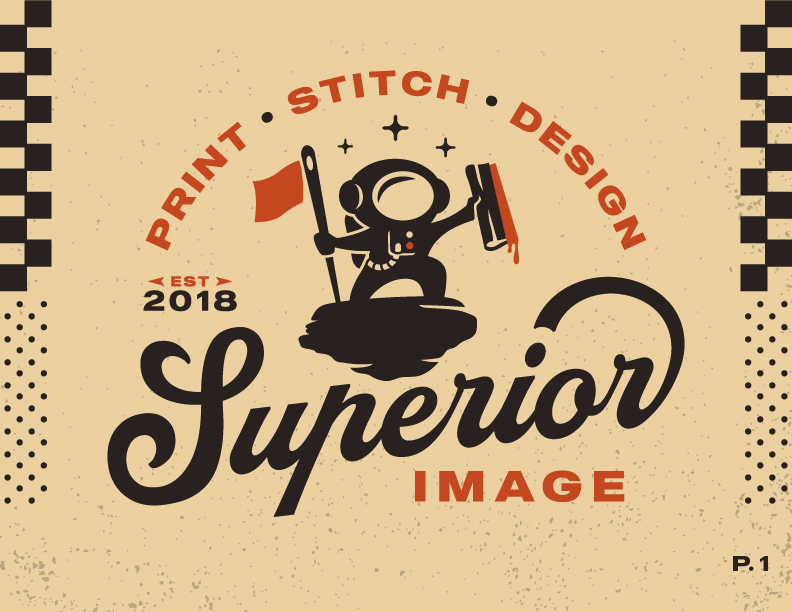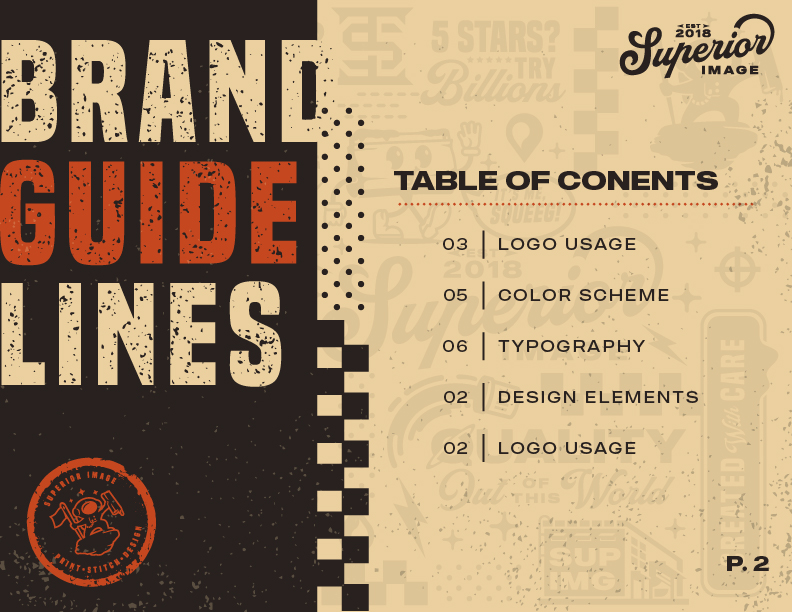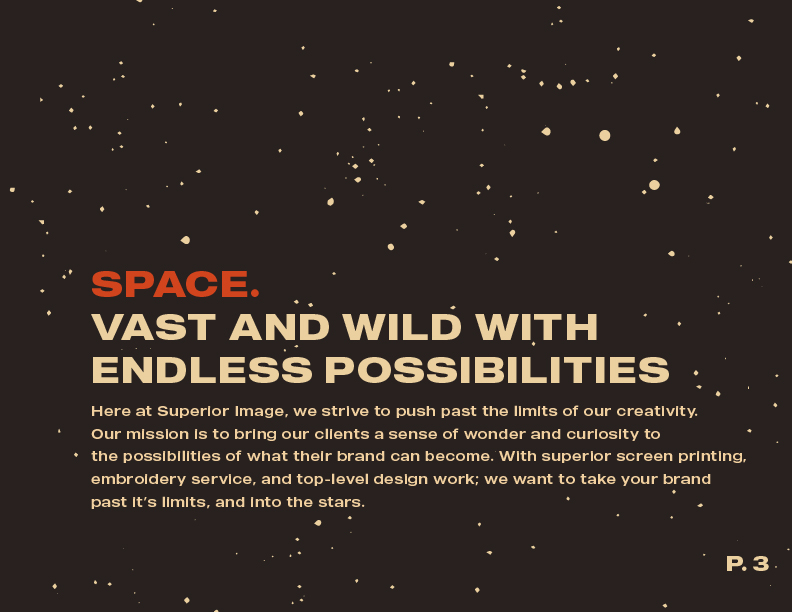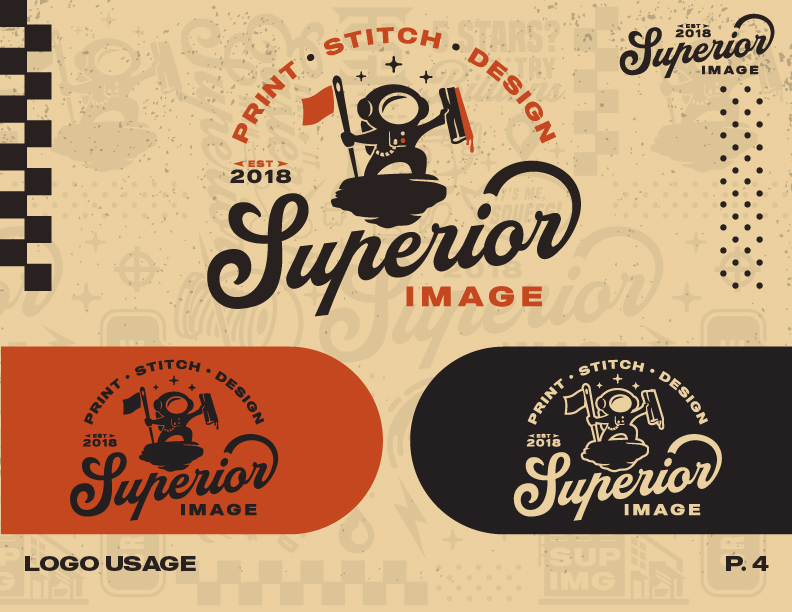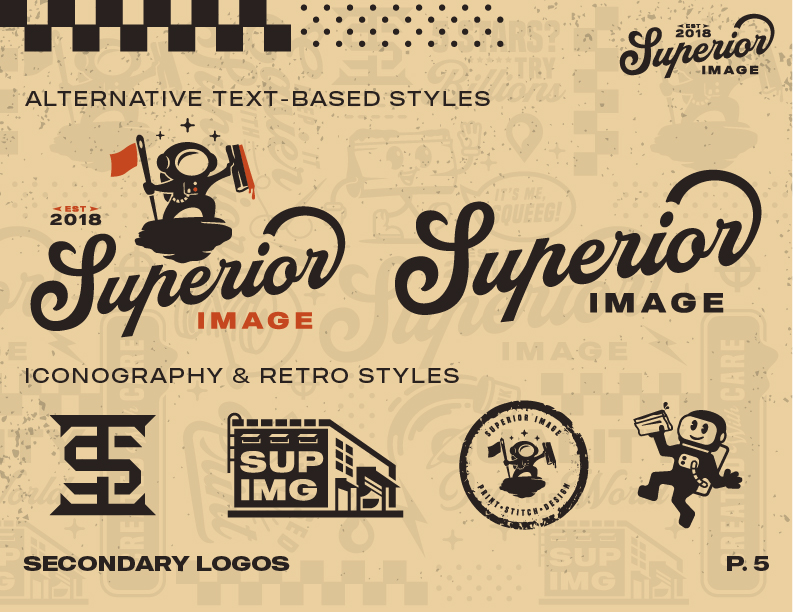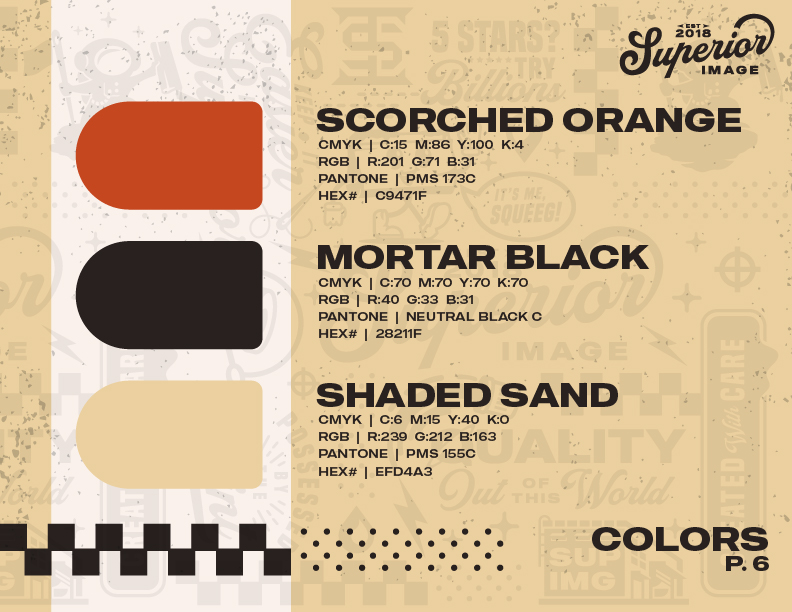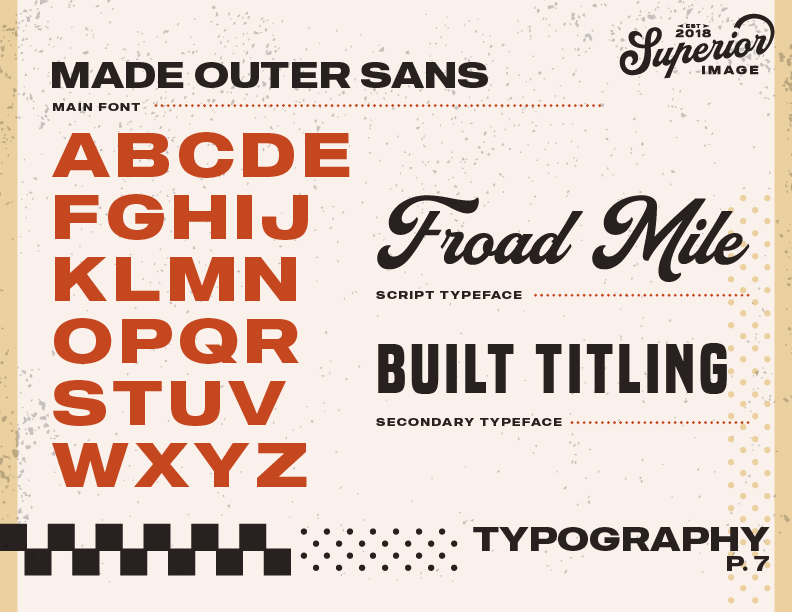 LET'S DO THIS!
Ready to get the ink printing? Fill out this form and we will respond extra-fast and get the presses warmed up for your order!