Superior Image Screen Printing Info.

OUR SCREEN PRINTING MINDS

Screen printing is the heart and soul of our business, where we have a combined 25 years of experience. Unlike other shops we see ourselves as custom printing consultants who are here to make your ideas come to fruition on your selected garments, feel free to lean experience and expertise for your custom screen printed apparel!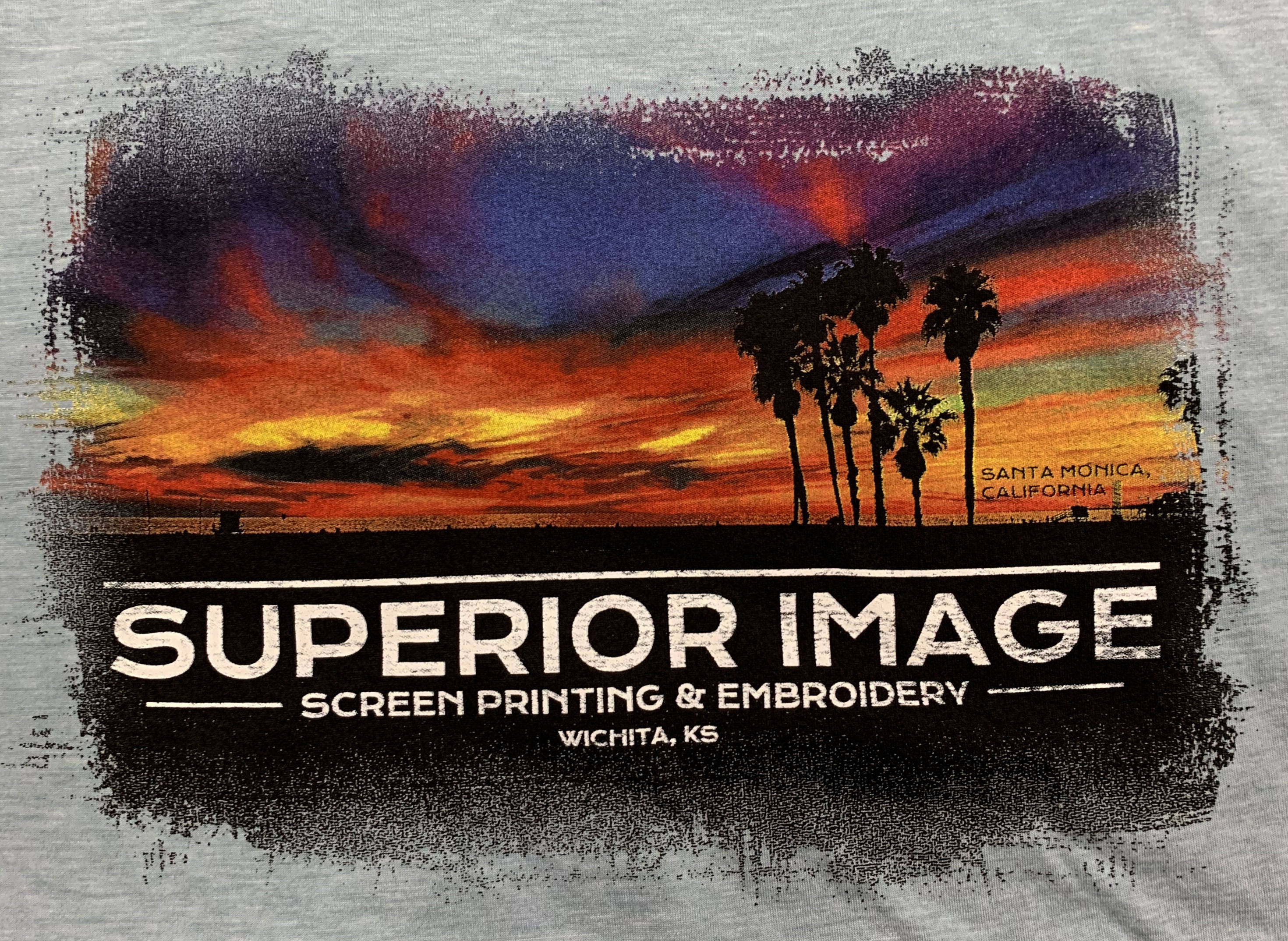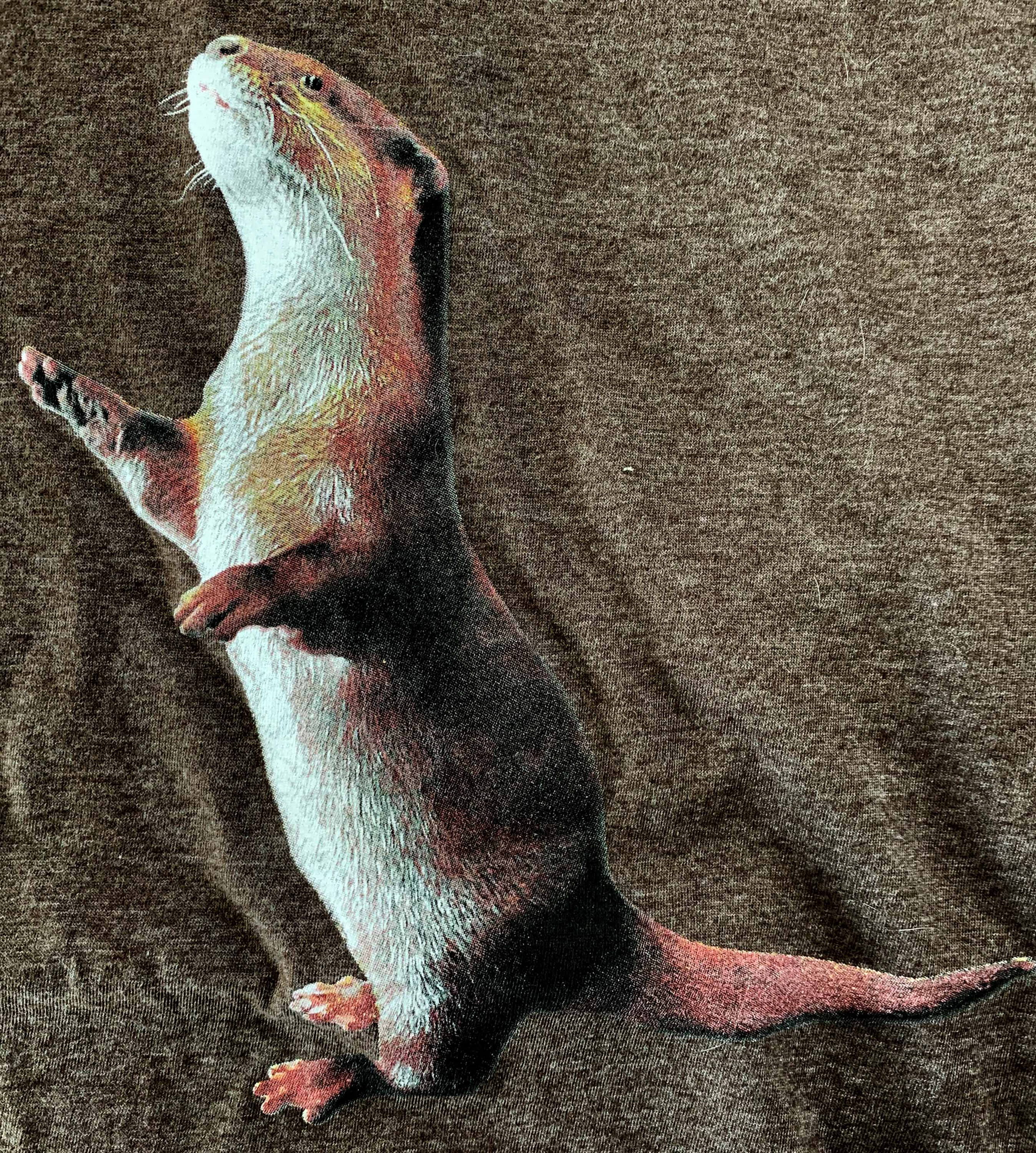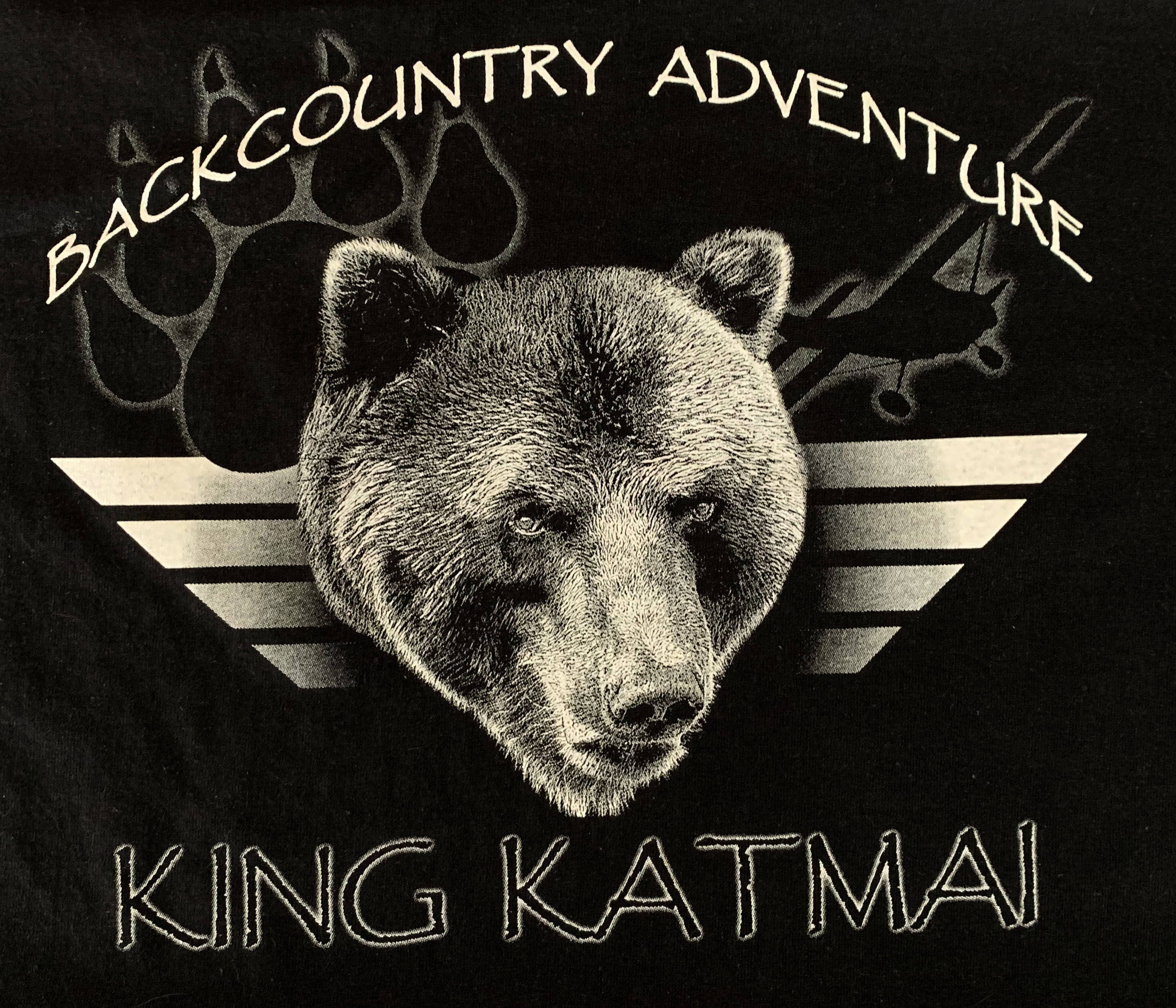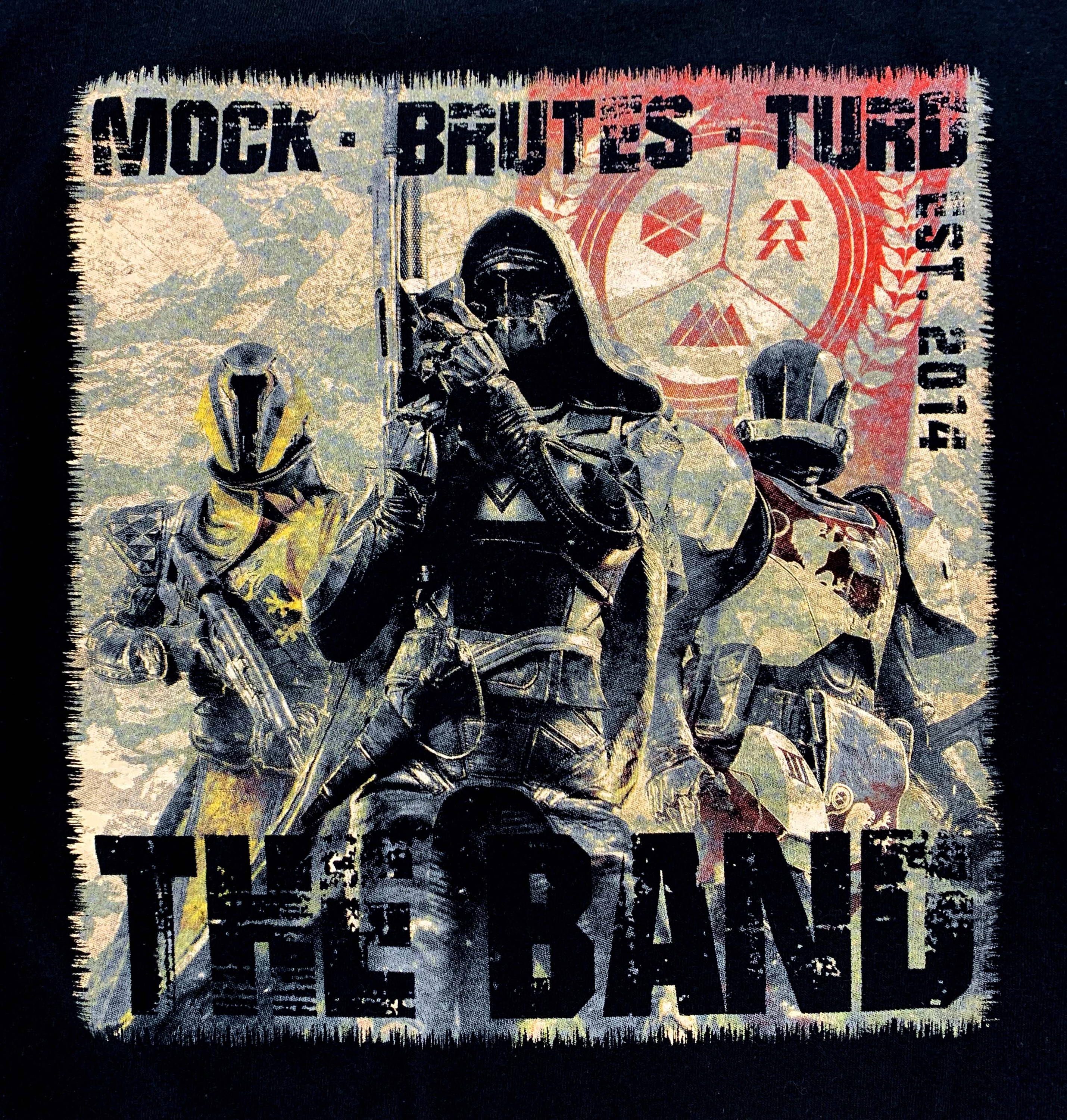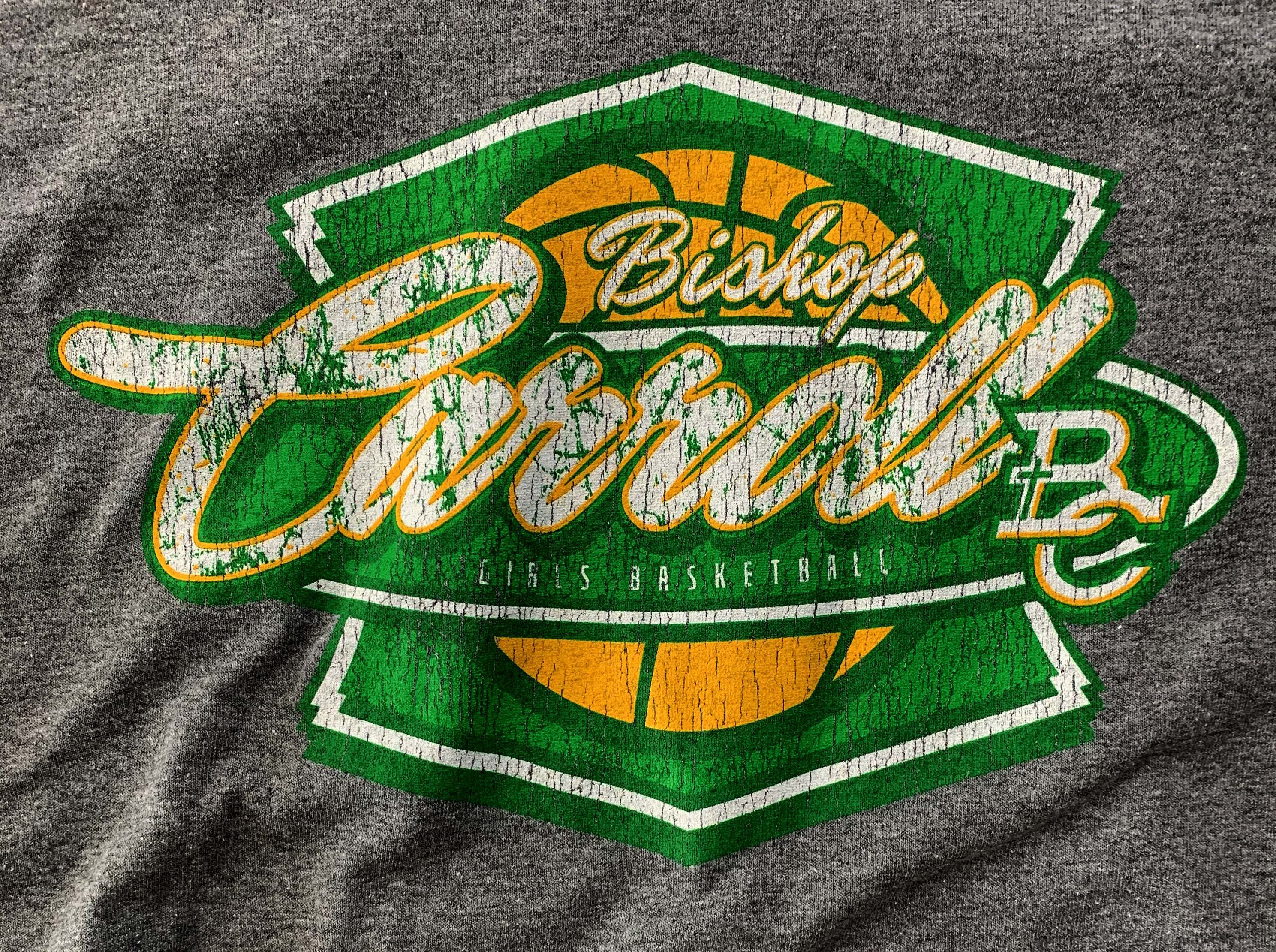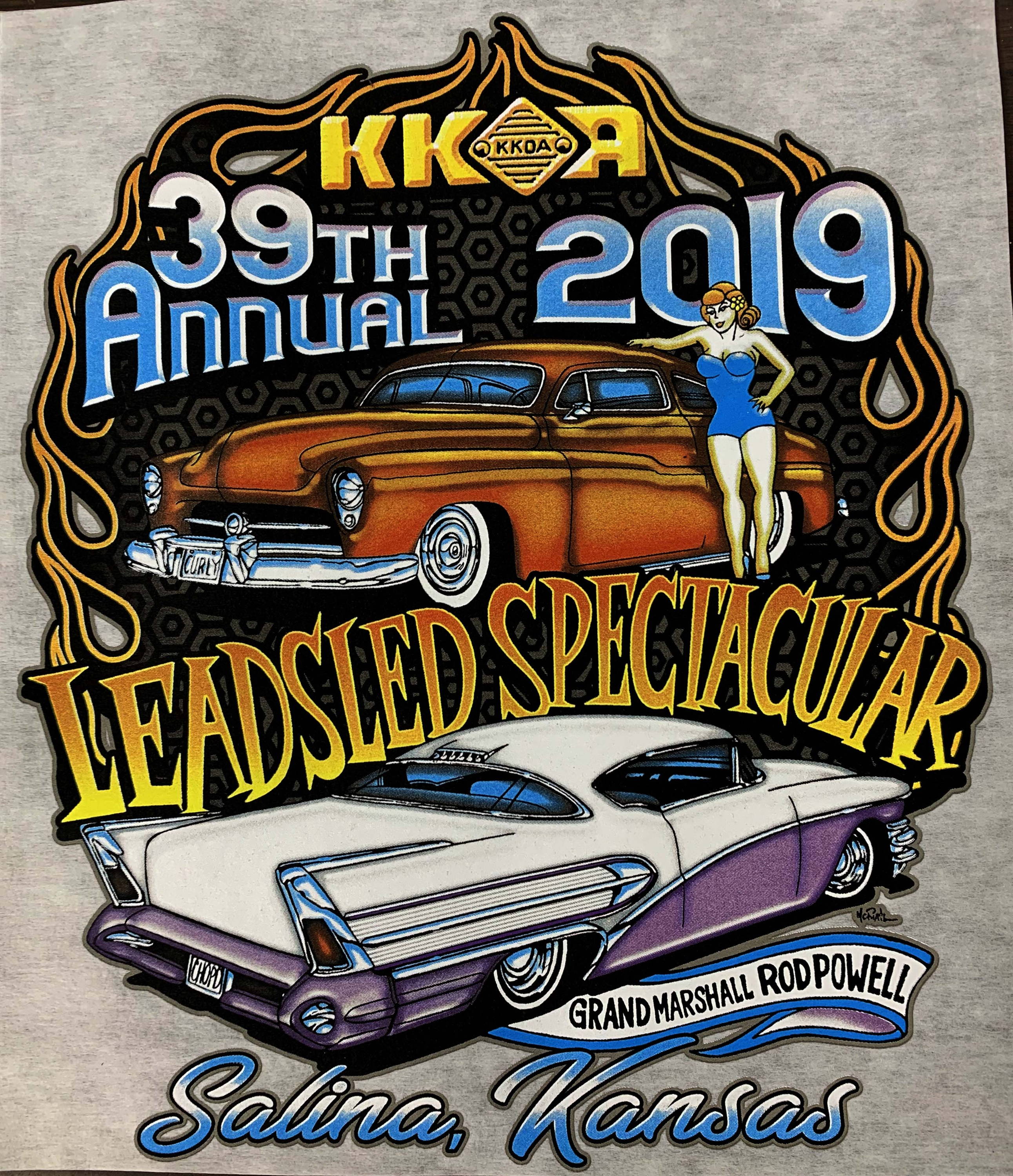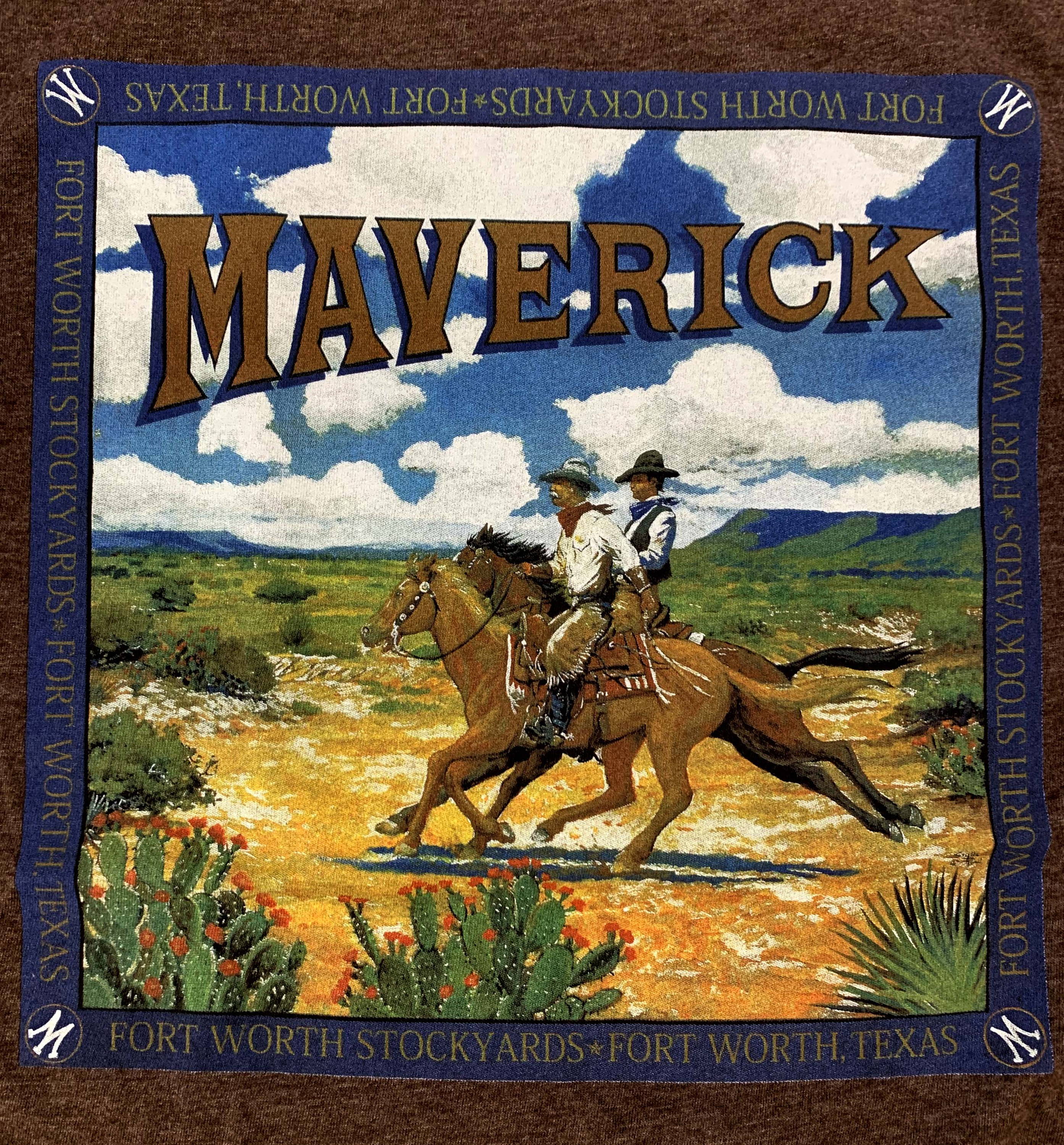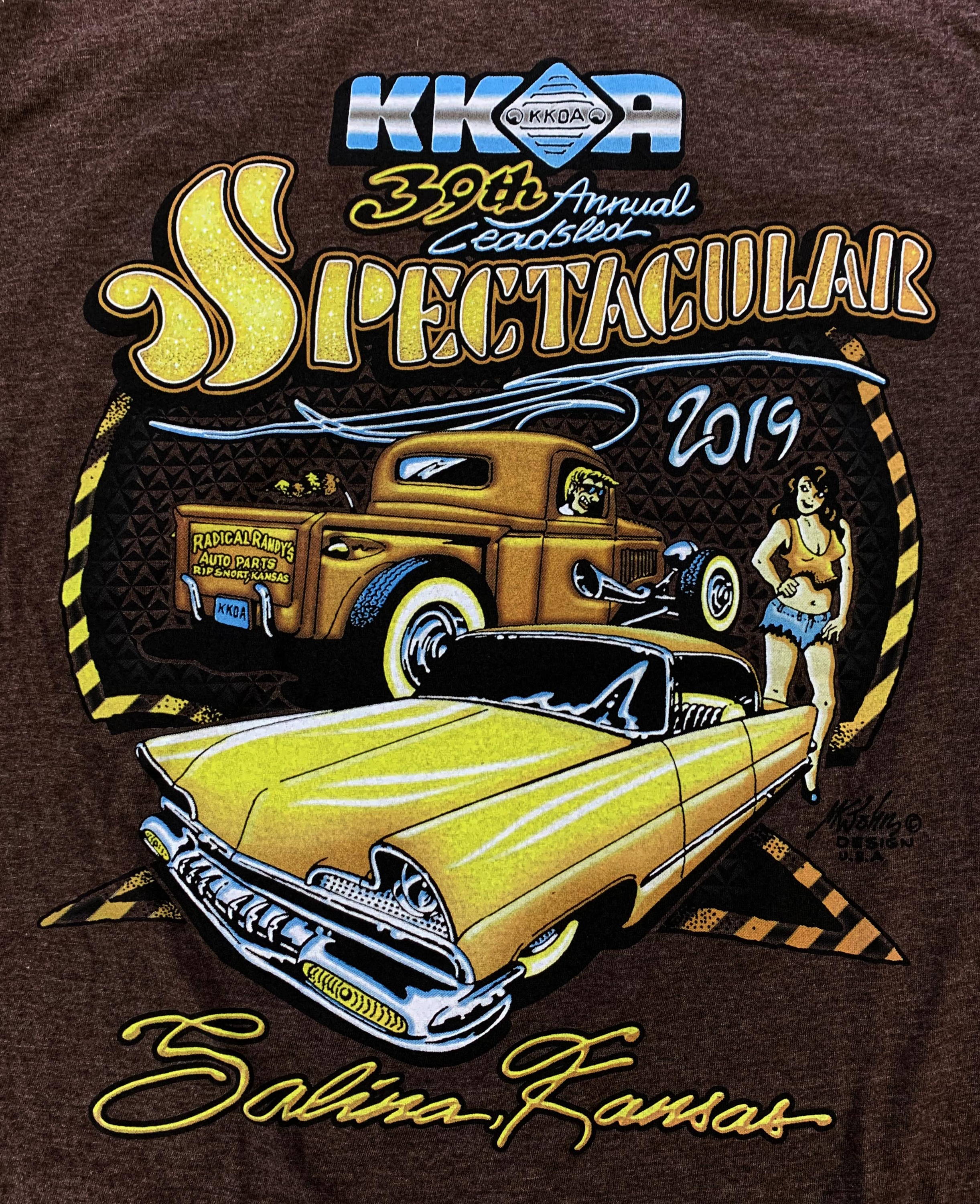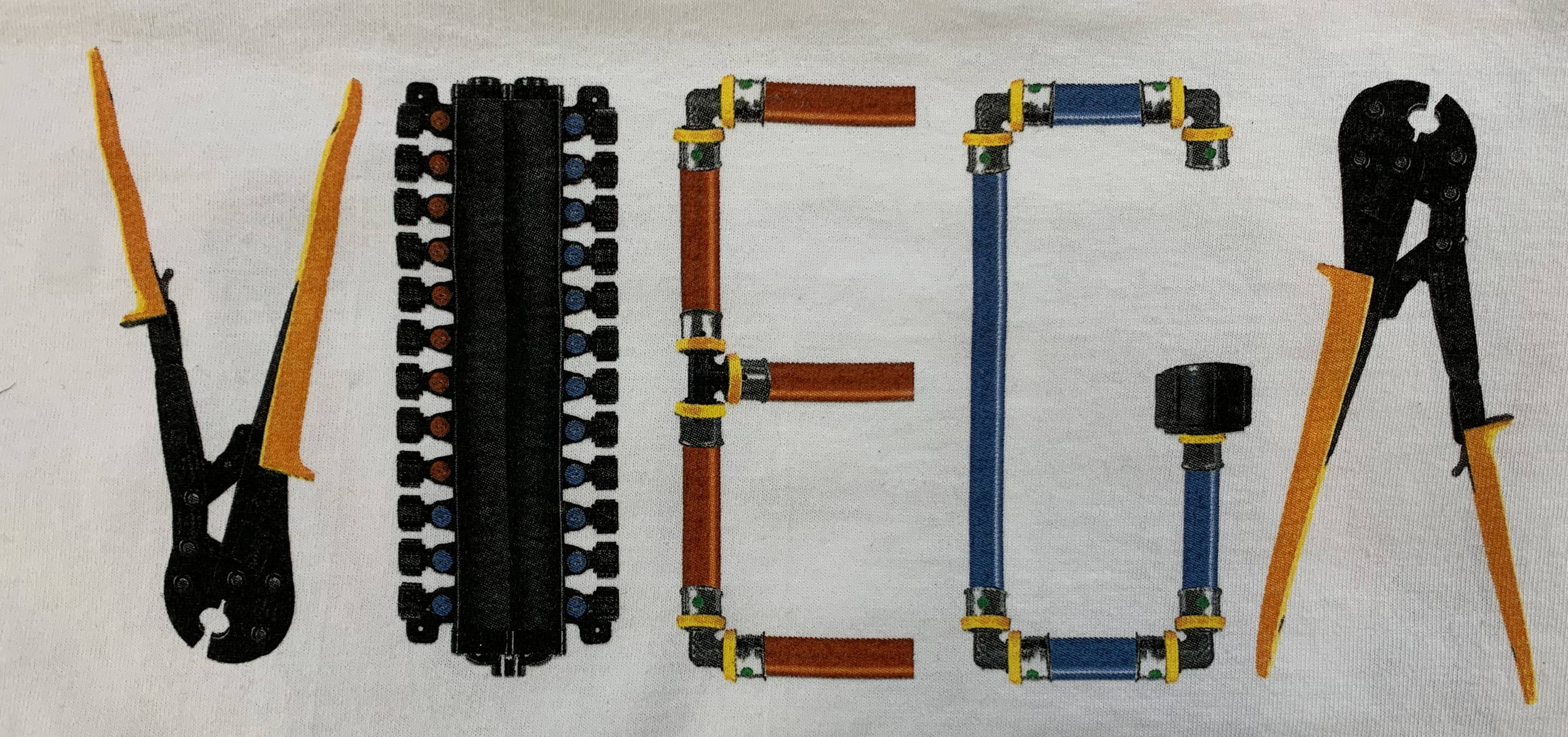 SCREEN PRINTING "NEED TO KNOWS"

Although custom screen printing can look simple, it can be rather complex with many moving parts. Below are a few "need to knows" before you think about your screen printing project.
Although we do not charge setup fees, a screen-printing project is priced on location(s) of printing, colors in a design in each location, quantity of prints per location, so as quantities in a given project go up, the price per print goes down. It is important to note that smaller quantities, especially 12 or less, will probably bring your cost closer to retail price point because the same amount of work to get a project to press and on a garment applies for 1 or 1000 prints!
Garment cost usually is a pretty fixed cost. We buy from our wholesale suppliers and sell to you with print cost, labor, and services included in the cost of your finished product. The majority of your cost per garment is going to be where you're printing, how many colors you're printing, and how many prints you're having done!
Art for your project is probably one of the most significant roadblocks printers encounter, especially if a project seeker already has art they want to be printed. In digital form, printers need vector art (created in programs like Adobe Illustrator) or raster art (created in programs like Adobe Photoshop) to print size at 300 dpi resolution. These requirements can be confusing to most outside of our industry. Think of it like this; Vector art is sizable to infinity without losing resolution. And raster is pixel no matter what the resolution. At some point in magnification, it will lose resolution. 300 dpi ensures we won't have any problems getting a good print! If you do not have art in one of these formats, there may be fees to get your art into a proper format. Keep in mind the art in the correct format is much more than just a .jpg found on the internet to make a great print! Have great ideas, but no artwork? We are more than happy to create art for you!
Colors are an essential part of your printing project. Our industry-standard is Pantone, often referred to as PMS (Pantone Matching System) colors. There is every color you could ever imagine in the PMS color books. We can mix and match most PMS colors you can find, and some may be especially important to your business and your branding standards. But for smaller orders, we charge for PMS color mixing; otherwise, we'd run out of room in our shop for all the colors we had mixed! We do offer a comprehensive list of Stock Screen Printing Colors for printing that covers most applications at no charge. Keep this in mind when looking at what colors are going into your prints!
You should also know that color can vary from digital screen to digital screen depending on the screen's settings. If you are particular about your color, you should stop by for a consultation to see what colors will look like in person. We should also note that color is a different world that we don't expect you to understand. It's our job to help you bring what you want to life. Feel free to lean on us with any questions you might have or options you're interested in!
We offer many printing solutions for your project.

We can print up to 10 colors
High-quality industry-standard vibrant inks
Process printing of all types
Specialty ink printing
Water-based & discharge printing offered (Contact Us for Pricing and Information)
Quality printing on all garment materials
We try to keep our turnaround times to 7-10 business days assuming we have ready-to-go art, meaning it may take us a few days to create something for you if we are starting from scratch with your project. We will occasionally run into times where our workload is high, and it may take us a little more time, everything is custom, and we pride ourselves on quality. Getting over ten business days is a real rarity! We will sometimes encounter projects requiring a project to get done in a rush (6 or fewer business days). We will do all we can to accommodate our clients. In these cases, there will be a rush fee. Before we agree to a project, we will let you know where we are and when to expect your finished product!
THE SCREEN PRINTING PROCESS

One of our suppliers, SanMar, has a good video for those of you interested in the process of screen printing.
SCREEN PRINTING LOCATIONS

INSERT LOCATIONS INFO HERE.