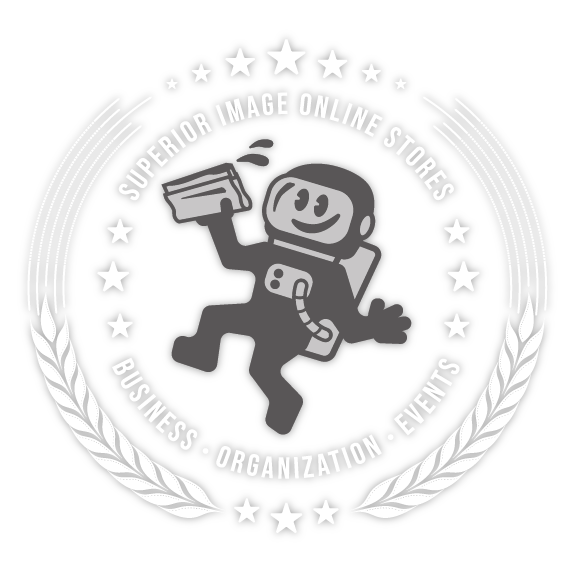 NEED BRANDED MERCH FOR YOUR BUSINESS, ORGANIZATION, OR EVENT?

No risk, you provide the ideas we put up your online store with branded merch of your choice. All online stores have different needs for each client. We offer a wide range of stores that we can customize to what you are looking for. We take orders, fulfill them, and ship them, you inform your people, and we do the rest! Although we can put anything you want on your online store. Most clients are looking for an apparel-based online store. We base our basic store structure around apparel but keep in mind there may be specific stipulations on promo or specialty items. We do want you to know that if you see something you do not think matches your idea when looking at our store structure or believe that we don't have a solution you need, know that stores are all custom and we have the flexibility to make a custom plan and store for your needs. Please
contact us
so we can come up with something that will work for your application! Check out our base structure that will give you an idea of the basics of setting up a store. We can do just about anything.
Let us create something for you, give us some ideas, or give us what you want. Whatever you do, there is no charge on art for an online store. Our take on online stores is to classify them by the number of logos and your possible buying pool, a logo can be from 1-3 colors, and our base store starts with one printed logo and one embroidered logo. A few things to note.
For print and embroidery, each logo must sell at least 12 items to qualify for you to collect your "profit on difference" (described in STEP 3)
"Profit on difference" may have stipulations for promo or specialty products, Ex: mugs, tumblers, pens, etc. (described in STEP 3)
In print logos, minimal colors will cost a little less.
Each category below is a recommendation; you can choose any just note you may not collect on your store.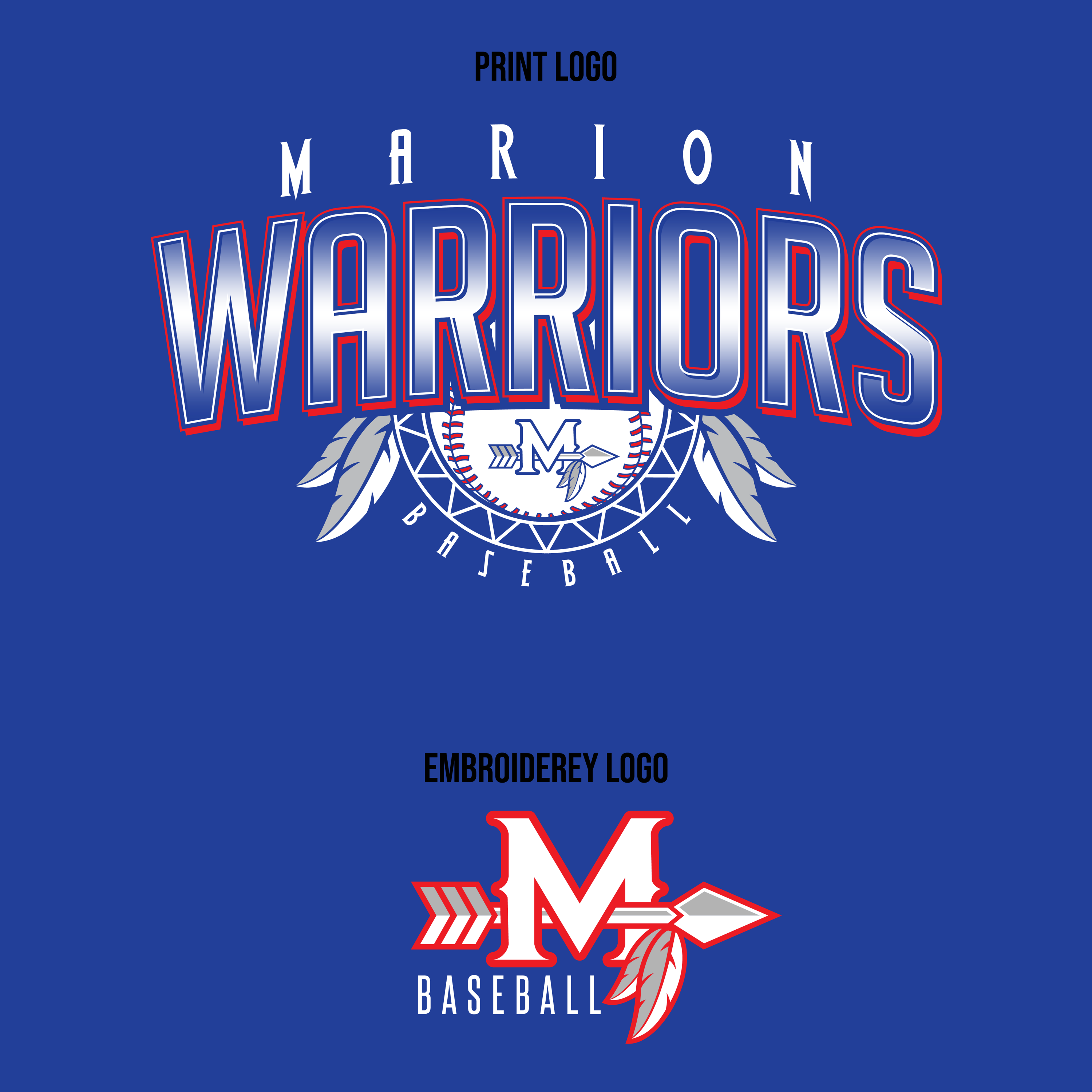 Recommended for up to 40 items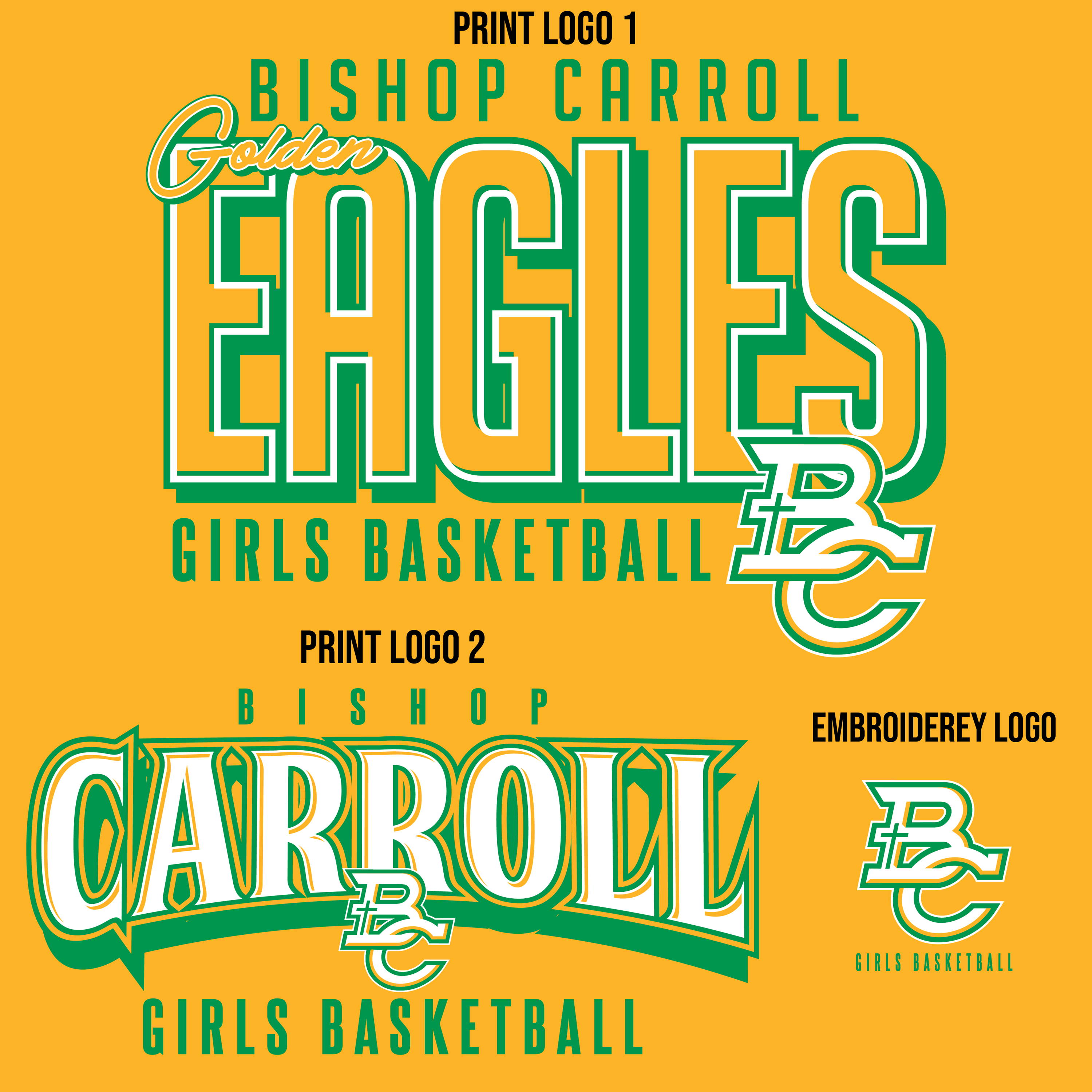 Recommended for 40-90 items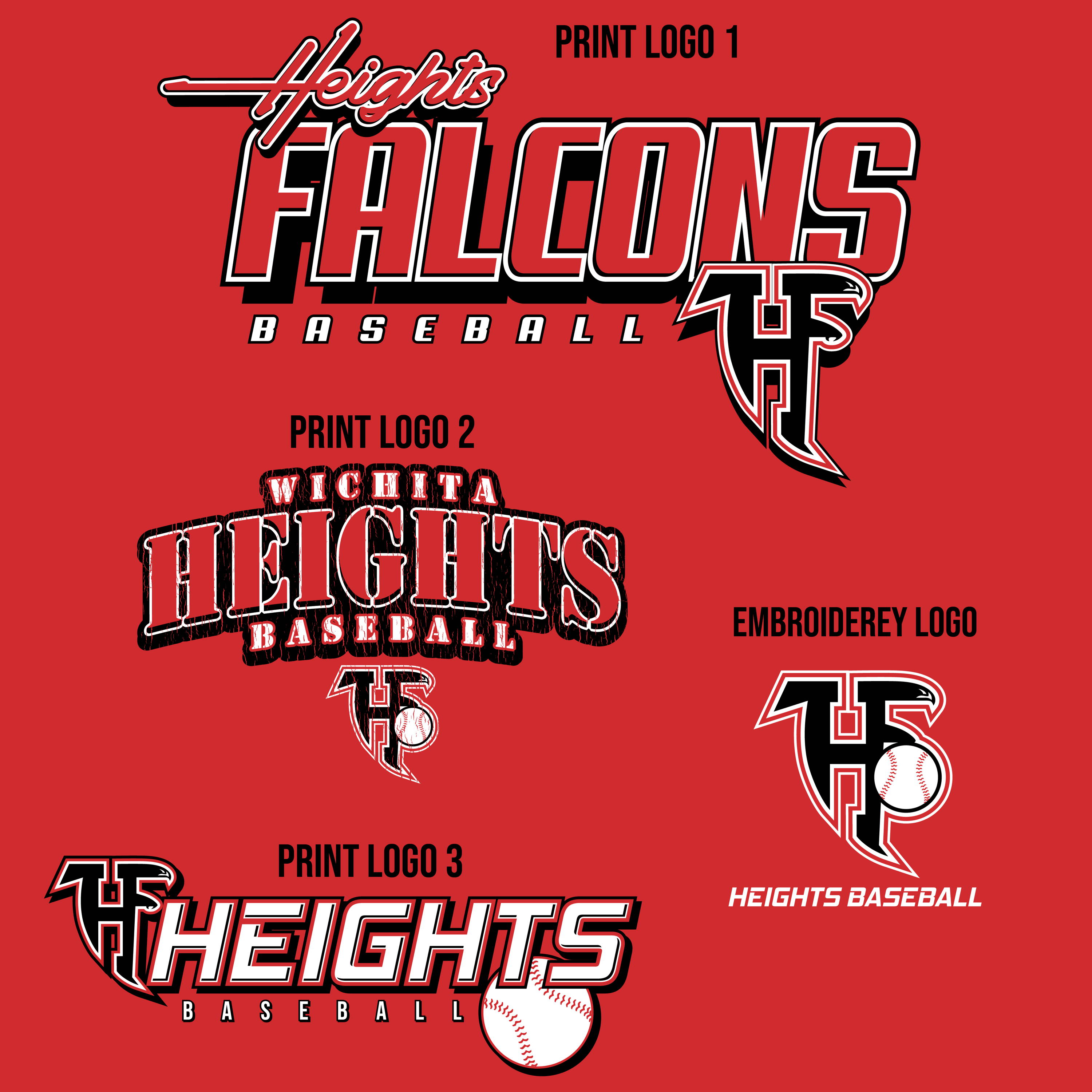 Recommended for 90 or more items

Select what items you want to go with the designs you have picked. The place to start would be our all product search catalog. Remember, promo items outside of garments and headwear may have different stipulations on minimum quantities. A tool we have to help separate the two categories in your product quest is our "Apparel & Headwear Search" and our "Promo Search." You can search in each one to find items to make your store precisely what you want. We know picking all items for a store can be a lot of work, so don't feel like you have to do it on your own, the resources we offer are just there to get you some ideas, let us help you and put our experience and expertise to work! Below we'll show you items we might use for each store.
Pick as many garments as you would like for each logo for print/embroidery.
Note that promo/specialty items may have different stipulations and are "outside" of print and embroidery items.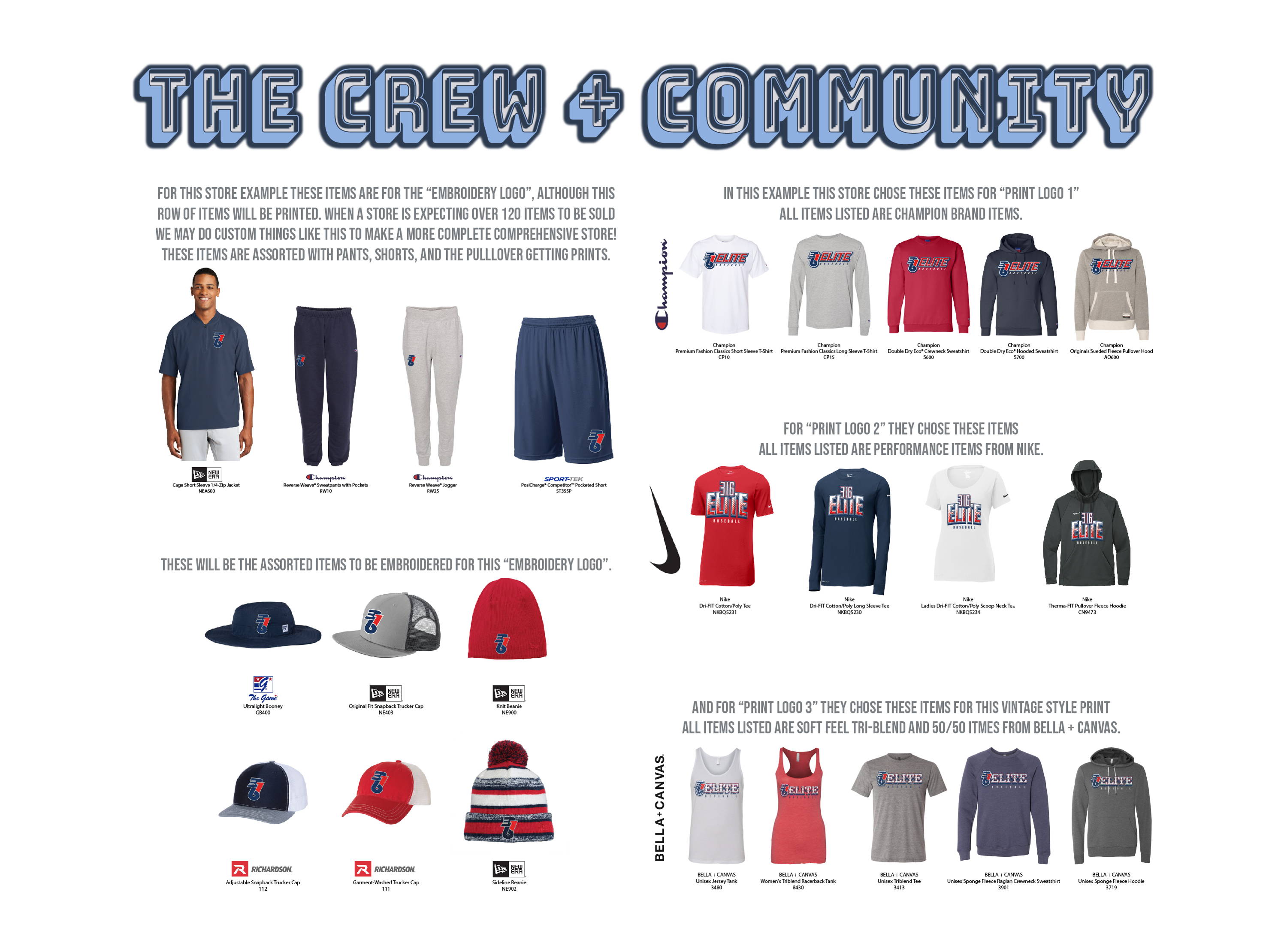 There are just a few more decisions to be made before your store is live. We need to set prices for your items, understand your desired profit on different things, and set a store open and closing date!
We will set a cost for each item based on our 24-piece price for print or embroidery. Promo and specialty items will get priced as well, but those prices and minimums may vary.
You pick a price you want to sell the items for. You can use the profit your store makes in several ways.
You can use your store as a fundraiser.
You can use your store profit to buy goods at cost for your organization to be produced with your store. We will eat the production charges and run the extras for you.
You can donate the profit to a charity of your choice.
Or you can keep the profit for your organization.
You must sell at least 12 items for print or embroidery

items to receive your profit.



Promo & specialty items may have different minimums. We will inform you of the number to sell to receive your profit.
Set a store open and close date. All online base stores are pre-order stores. Meaning production will start after the set order dates. For company stores or stores that may have other needs like longer opened times and products on demand from an online store, give us a shout. We would be happy to put together a custom solution for your business or organization! We feel these types of stores require custom solutions because the needs of any organization vary dramatically!
Once your store's closing date passes, sit back, relax and let us get your orders out the door. Our goal is to get your store shipped in 7-10 business days after closing. Please note that some things may take longer to get. We may have issues with the stock of any item, but we will make sure we do what we can to make sure we fill your order! We immediately order goods, get your print and embroidery scheduled for production. Once we have all goods we decorate, then we organize individual orders and ship them out! We also offer a local pick-up solution for those that want to stop by the shop to pick up their stuff.